Welcome
to my collection of ideas and materials for creative English teachers.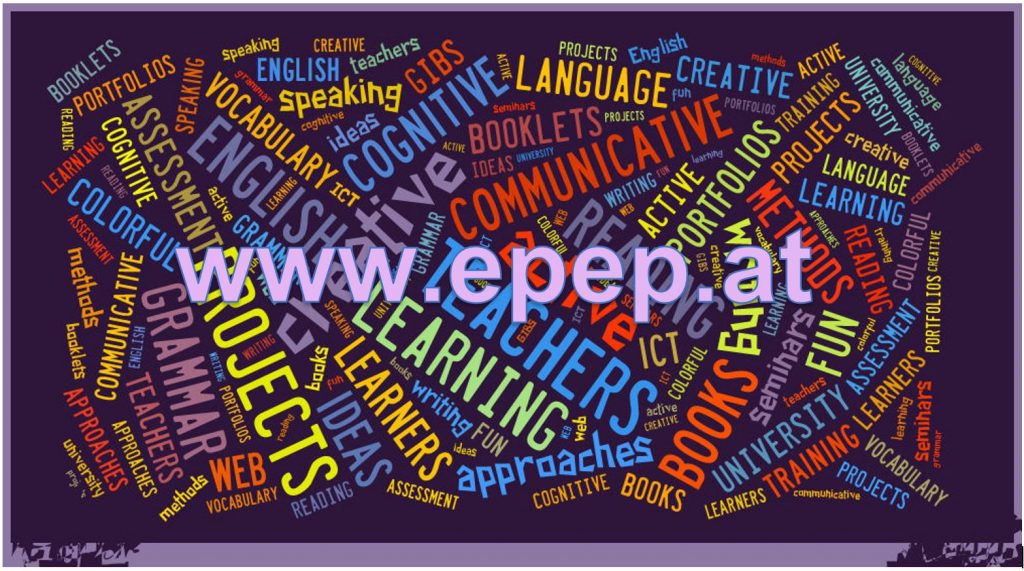 The purpose of this site is to share some of my work and materials with other creative English teachers in Austria and around the world. I have found so many good ideas on the web, that I feel it is time I share my materials as well. This site is also designed as an online resource supplementing my courses for future English teachers at the university of Graz and my teacher training seminars at the PH. You are welcome to use all my materials in your classes but please note that unless specified otherwise all my work has been licensed under Creative Commons. All my worksheets have been tried out in my ESL classes. This does not mean that they are perfect. If you find any errors, have any questions  or ideas for improvement, please post a comment and help me improve my work. On some of my pages you will also find  examples of very nice teaching materials designed by my university students.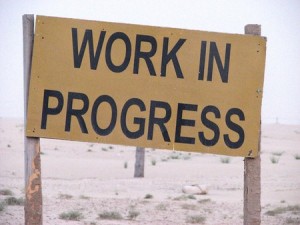 Have fun using the activities in class and come back to check for any new ideas I've added.
Prizes and Awards that I have won for my work
Click on the images to find out more…
This work by Elisabeth Poelzleitner is licensed under a Creative Commons Attribution-NonCommercial-ShareAlike 3.0 Unported License
Prizes and Awards
that I have won for my work.
By