Talking about the Future: weak — sure — very sure
Have a look at different notions of the future in the short cartoon-movie: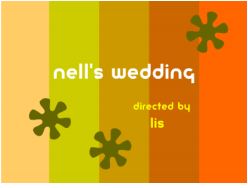 See how her attitude changes from "weak" to "sure" to "very sure".
Where do the characters
predict future events or talk about their expectations

make quick decisions

talk about intentions or plans

talk about fixed arrangements
What are they going to do? Comparing two notions
What are they going to do…? (2 worksheets) 
Interpreting Signs
Do you think it will rain?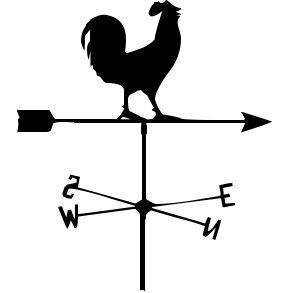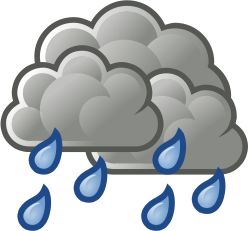 Yes, just look at the clouds. It is going to rain any moment.
Interpreting signs: Flipflaps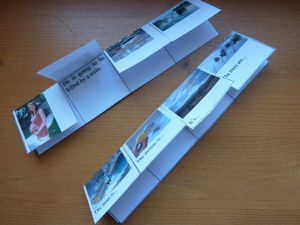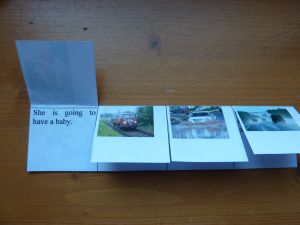 Then learners design their own flipflaps.
Predicting the Future
What does the future have in store for your friends? Ask your Paper Fortune Tellers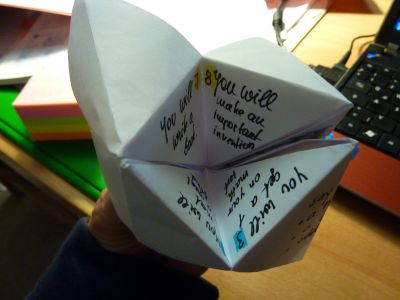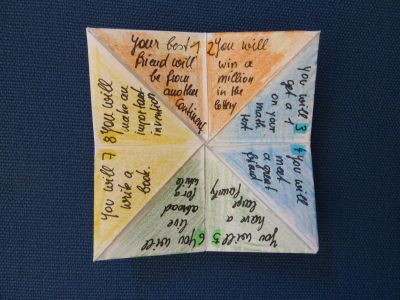 More ideas for a little "predictions" workshop.
Leave a Reply
You must be logged in to post a comment.