Communicative Grammar Activities
The internet is full of grammar exercises for all topics. Unfortunately a vast majority of these exercises are not very helpful for the learners and might even confuse them. In order to check whether an exercise is based on sound principles of learning and will be helpful for your learners, use my  Grammar Quick Check Chart.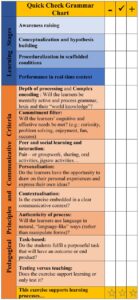 Tip: Print the charts on sturdy paper and cut them out so you can use them as bookmarks in all your grammar books.
All my grammar teaching activities are based on the concepts of David Newby's notional grammar and the notions described in his book:
and the Exercise and Activities book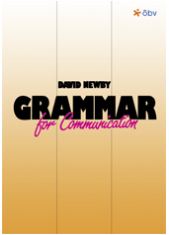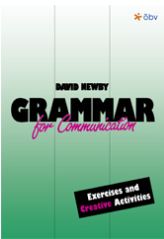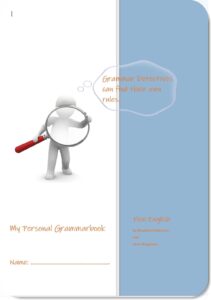 …includes: possession + adverbs of frequency
Leave a Reply
You must be logged in to post a comment.