Digital Storytelling (DS) has become a popular methodology for teaching and learning  as it provides the opportunity of giving students a voice in the learning process. DS involves the narrating of a story in the form of a short multimedia piece which includes pictures, spoken and/or written text and sometimes sound or music. 
I have tried different kinds of digital storytelling with my learners.
Spooky Stories and Christmas Stories
We have produced SPOOKY STORIES where the students wrote the stories, illustrated them and read their storybooks to an online audience. To see these stories click on the image below. The link will take you to the video gallery.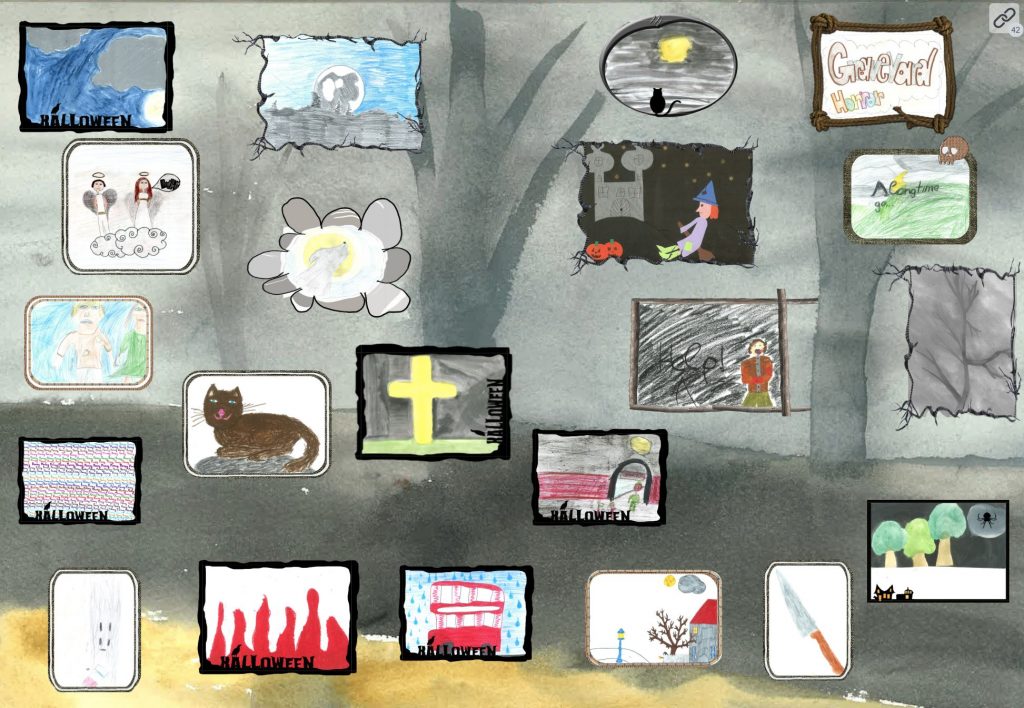 ……………………………………………………………………………………………..
Personification Stories
We have also produced PERSONIFICATION STORIES, where the students chose an everyday object and narrated a dramatic story from the point of view of this object. Click on the image to see these stories.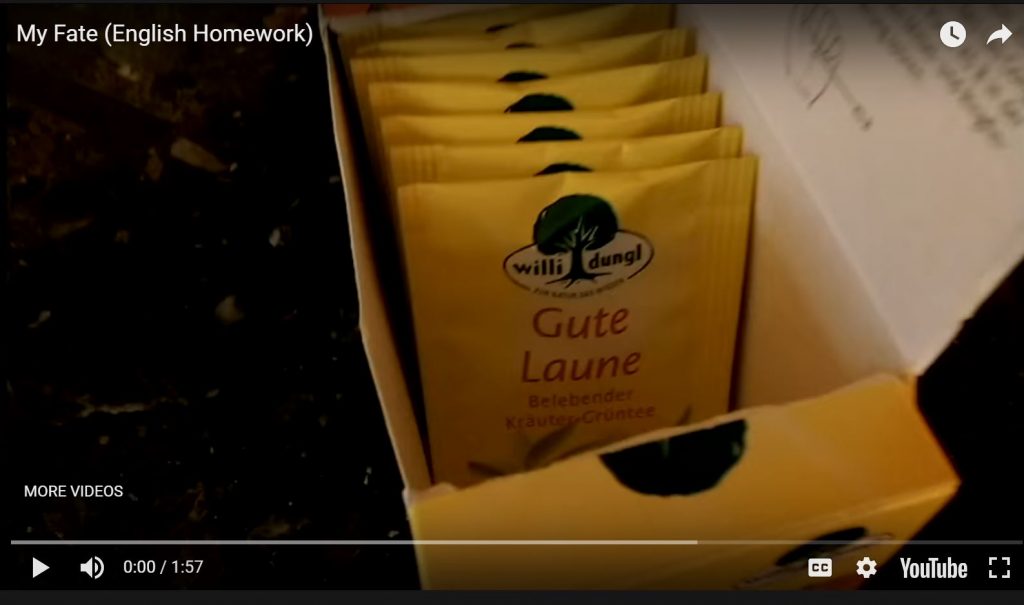 …………………………………………………………………………………….
---
Personal Stories based on the California Digital Storytelling Cookbook
The most interesting digital stories deal with very personal memories and important moments in the lives of my students. We have produced personal digital stories inspired by Joe Lambert's California Digital Storytelling Cookbook. These stories were produced within the  Erasmus project MYSTY.        Check out the website for more details about the  Erasmus project. 
To view my students' stories and the user guide produced by the learners,  click on the images below.
aaaaaaaaaaaaaaaaaaaaaaaa
Our roots and our treasures
Encouraged by the success of the MYSTY project, I have tried personal digital storytelling with younger kids at NMS (Neue Mittelschule). In this project the learners explored their cultural roots and family treasures and produced digital stories in 13 languages. It turned out to be a really interesting and empowering experience for the kids: a true moment of transcultural learning.
For more details visit the page: Unsere Wurzeln — Unsere Schätze
---
Heart-warming Christmas Stories written by year 2 learners
The instructions were very simple: Think about what Christmas is really about and show us this in your story.
Click on the picture to go to the video gallery.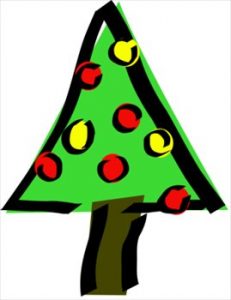 Leave a Reply
You must be logged in to post a comment.