Choose Your Own Adventure Project
We read these 6 CYOA novels in class. The students worked in pairs and discussed each of their decisions. It took us about a week (3 class periods) to read the books and collect some good vocabulary.
In order not to get lost in the maze of decisions the students kept track of their decisions in these  decision trees. 
Copy the instructions for the decision trees on a A3 sheets — you need a lot of space to keep track of all the decisions.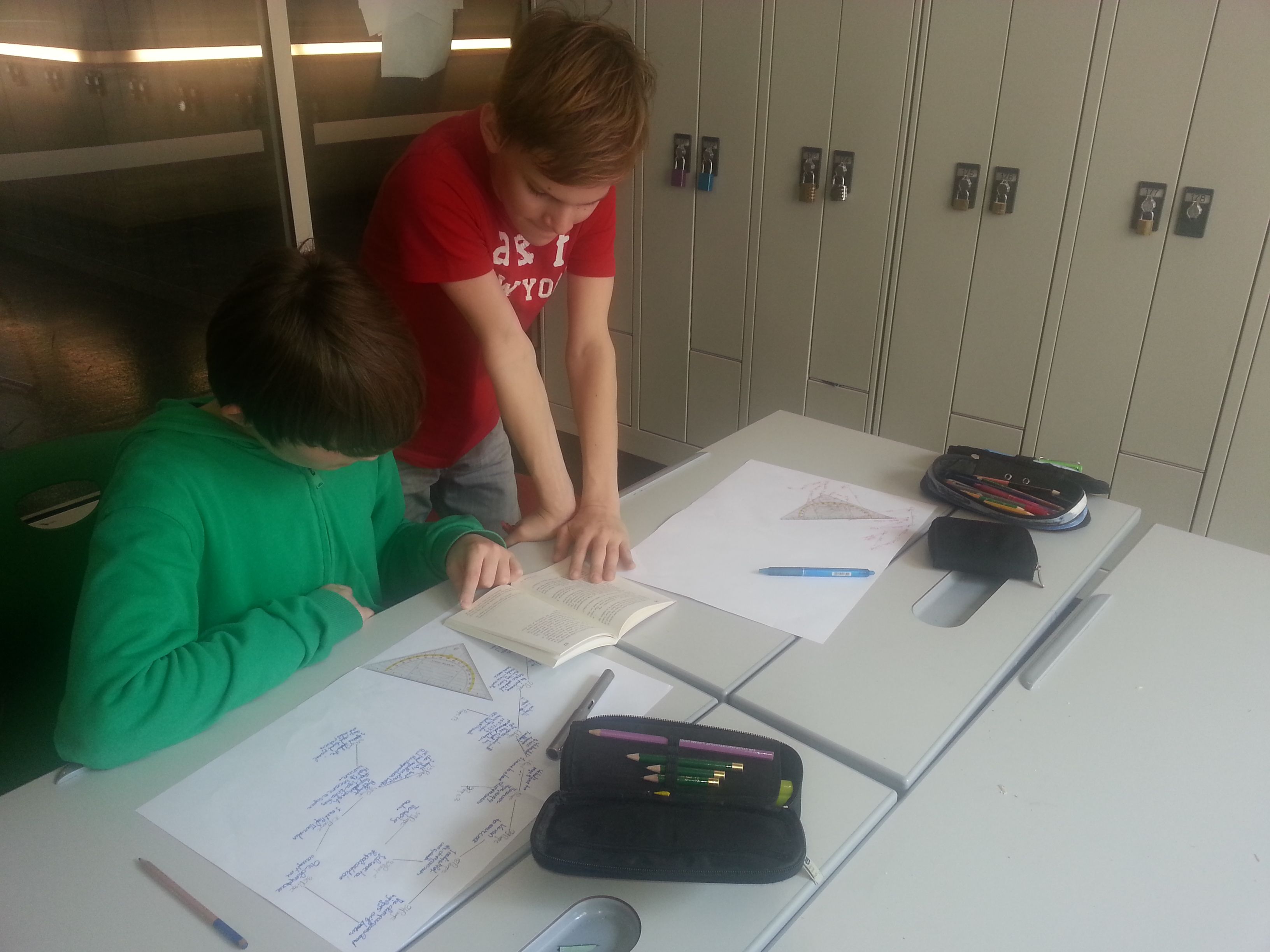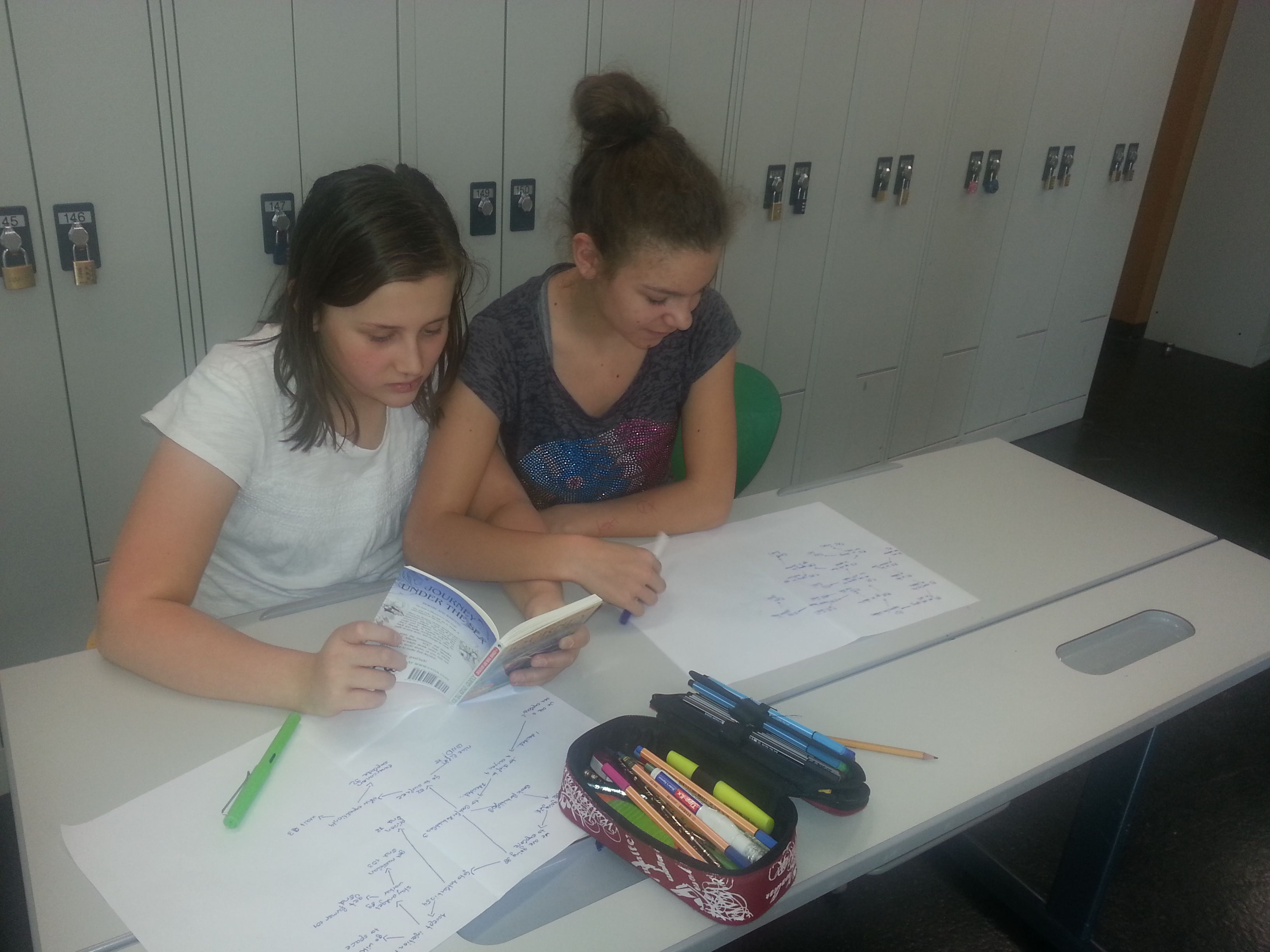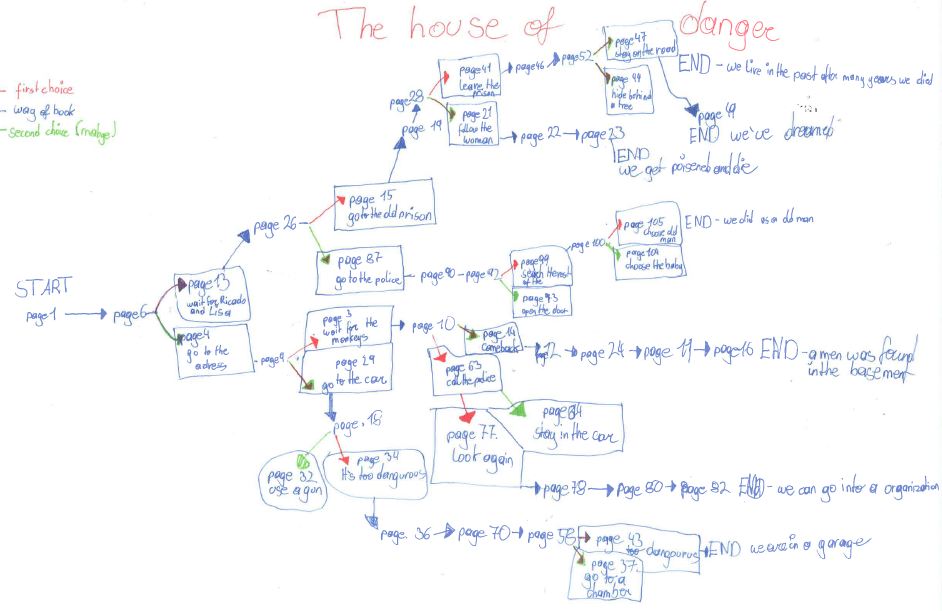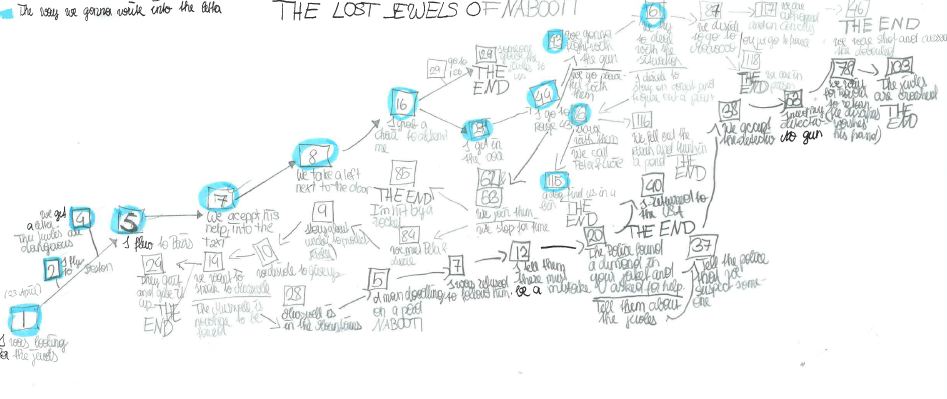 In a second phase the students wrote their own CYOA books.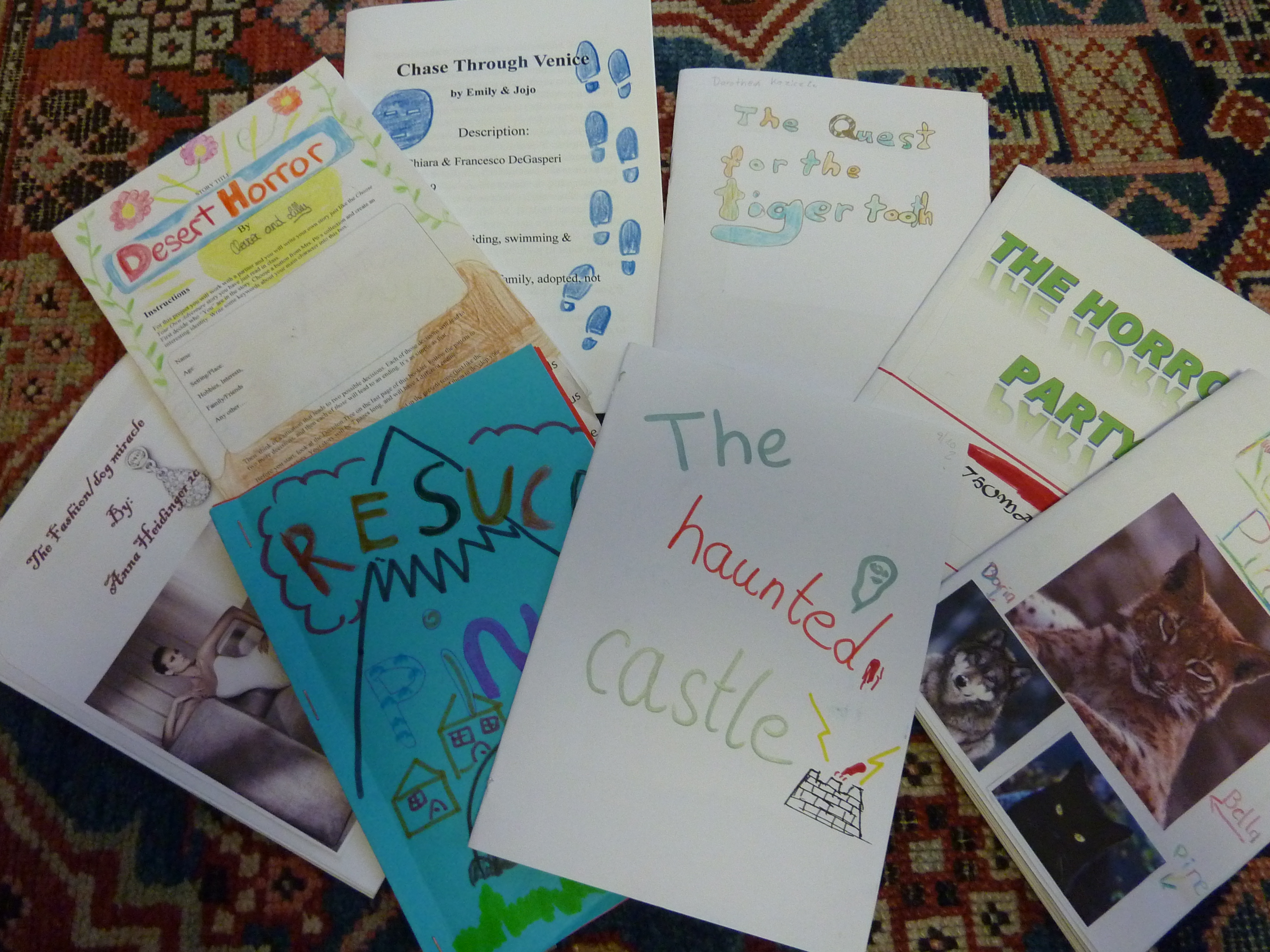 Instructions for the CYOA writing project.
I printed these pages in the booklet format and stapled them into A5 books. The students wrote their first drafts by hand. Most groups then typed the second draft and decorated their final books nicely.
Have a look at these finished books written by students of 2c: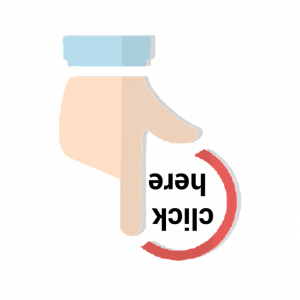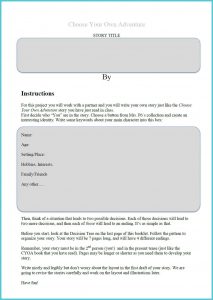 Have a look at the instructions booklet here. You can download it as a pdf.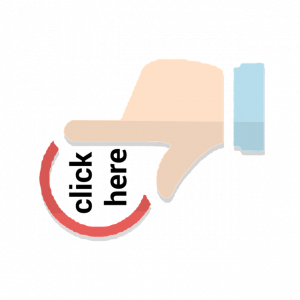 Another, more basic writing task for this project would be:

You have just returned from a life-threatening adventure. Luckily you have made it home.

Write a letter to your best friend and tell him/her about your adventure.

Start like this:

Dear …..,

You won't believe what happened to me last week. I ….

In your letter tell your friend lots of details:

Where did you go? What happened there? How did you feel about these things? Did you take any wrong and dangerous decisions that almost got you killed? …