New York in Literature
In order to prepare for our trip to New York read one of the following novels.
In class we  are going to  discuss text extracts and background information about this fascinating city.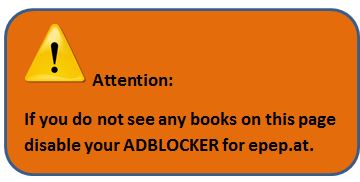 Glitz and Glamor in New York:

Breakfast At Tiffany's

Bright Lights, Big City
 
 
American Psycho
The Great Gatsby
 
The Other Side:
New York seen through the eyes of outsiders, minorities and children or teenagers.
 
 
Extremely Loud & Incredibly Close        

NEW

The Catcher In The Rye

 
Outsiders and Minorities

The Coldest Winter Ever

Grand Central Winter
Black Experience
 

Invisible Man

 Go Tell It On The Mountain
 
 
 
 
 
 
 
Hispanic Experience

Bodega Dreams

 
 
 
Chinese
Experience
Chinatown  (Non-fiction)
 
 
 
 
 
 
 
 
 
Jewish Immigrants
The Chosen
Call It Sleep
 
Leave a Reply
You must be logged in to post a comment.