Have a look at the following books and choose one that you would like to read in our next project.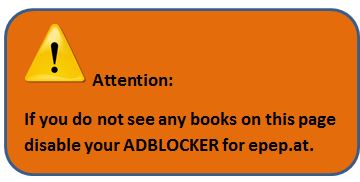 Teens in Trouble
Carol Plum-Ucci
What Happened to Lani Garver
Benjamin Zephaniah
Gangsta Rap
Morton Rhue
Boot Camp

C.Z. Nightingale




Grass




Not available at the moment!

Louis Sachar
Holes
Robert Swindells
Stone Cold
Leave a Reply
You must be logged in to post a comment.