Dear students,
Look at the following books and read some of the readers' comments. Then choose one of the books and enter your choice into the book-choosing WIKI on Moodle.
In case you have lost your project booklet print a new copy yourself. Choose "booklet printing" or " Brochurendruck" from your printer's menu.
A detailed description of the project, published in Modern English Teacher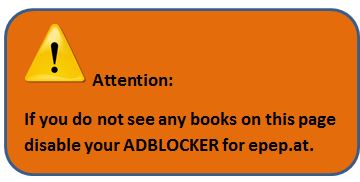 Ask Me No Questions
La Linea

The Absolutely True Diary
of a Part Time Indian
 Walk Two Moons

 

If You Come Softly
 Goy Crazy
Leave a Reply
You must be logged in to post a comment.