CYOA Books: Choose your own adventure
An integrated skills project where students READ a novel, DISCUSS which paths to take  and then WRITE their own stories.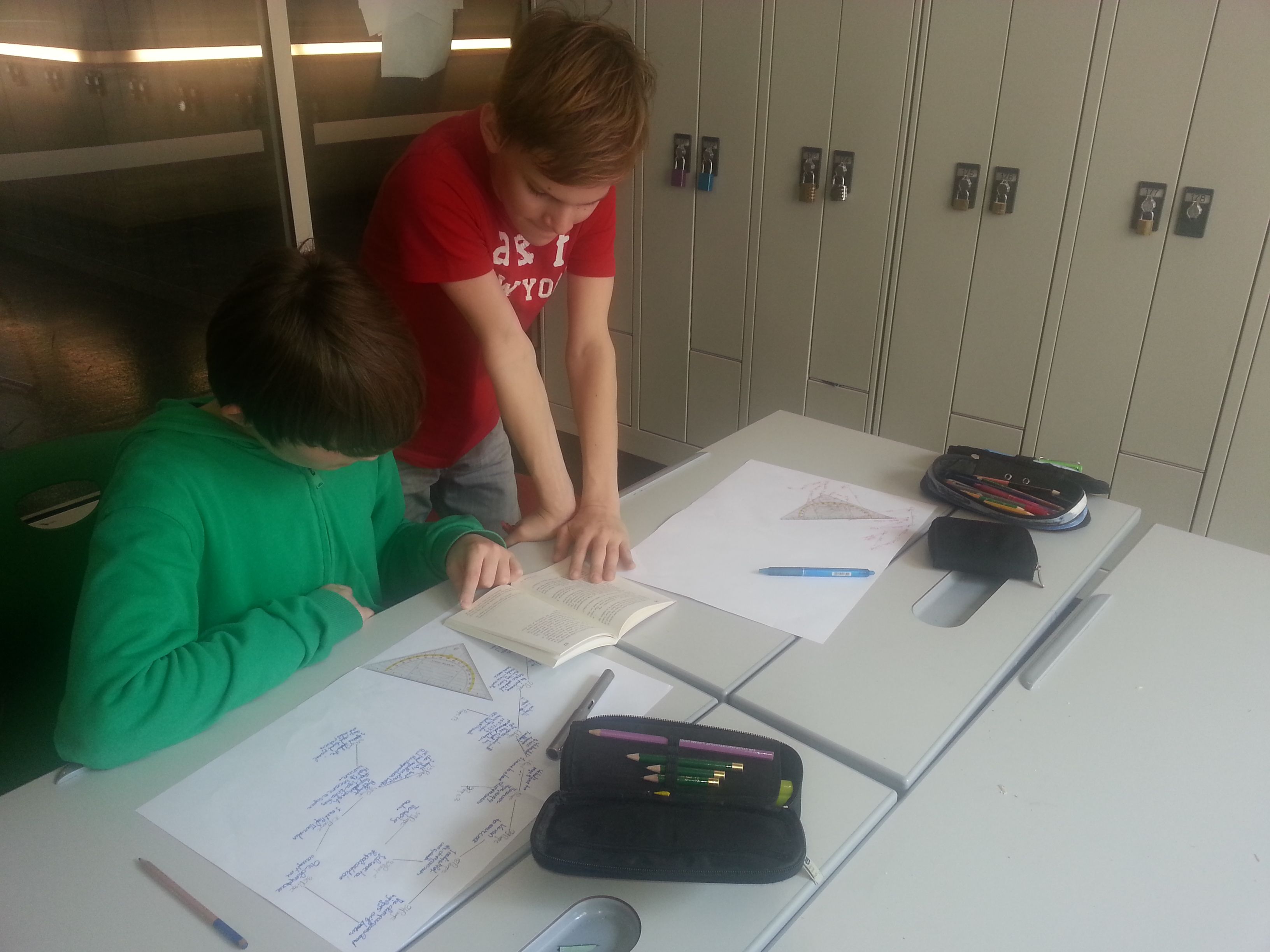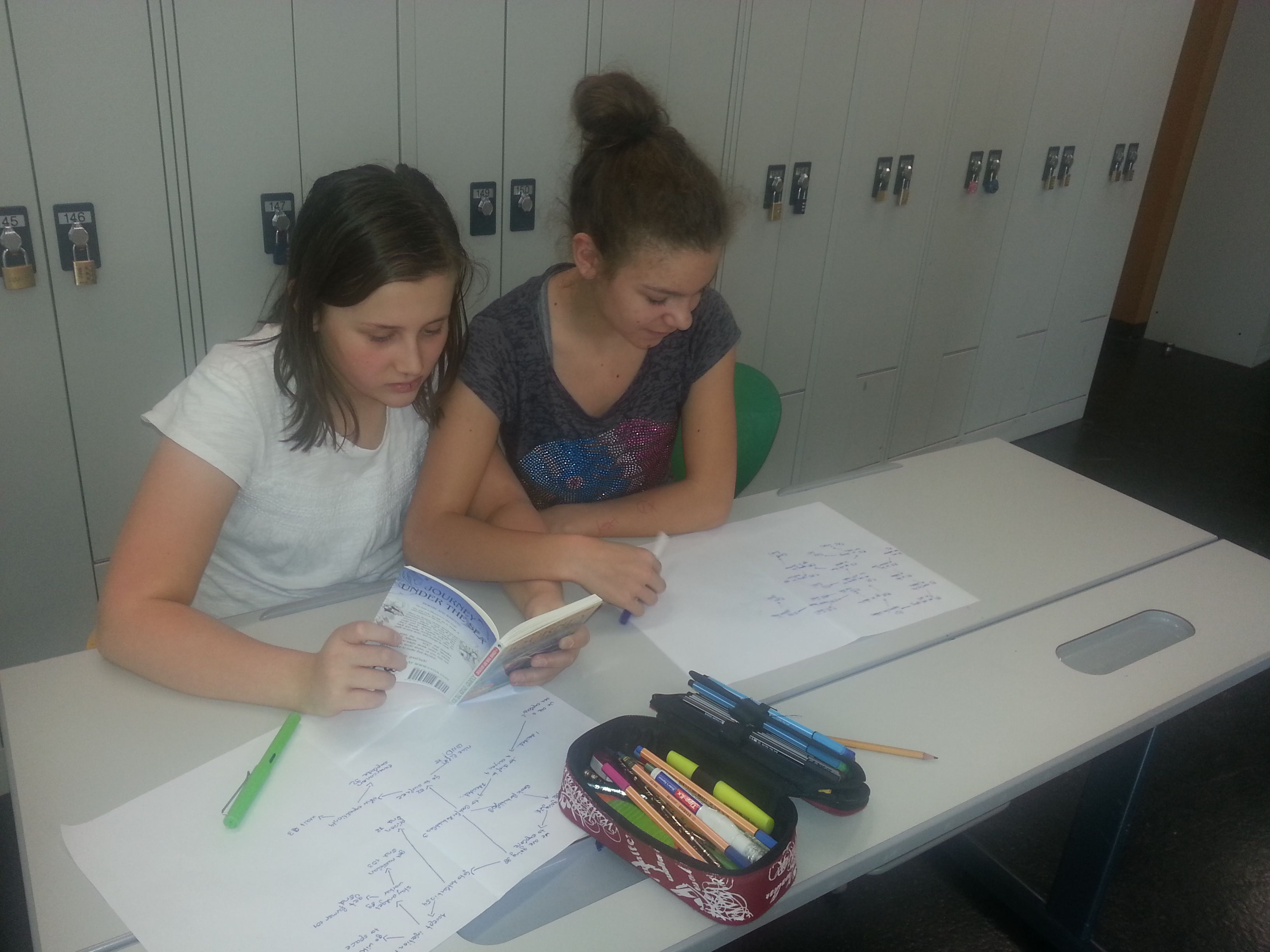 In this project students worked in pairs and read one of the suggested CYOA books in class. The books are fairly short and the learners have to keep making decisions as they find their way through the different storylines.
At each decision point the kids discussed how to continue and noted their decision in their decision tree diagrams. This is an important tool that helps the readers to keep track of their decisions and allows them to go back and follow different paths through the novels.
Tip: copy the decison tree diagrams on the right side an A3 sheet. Then fold the sheet in half  so that the instructions appear on the front page and the students can use the double page inside to draw their diagrams.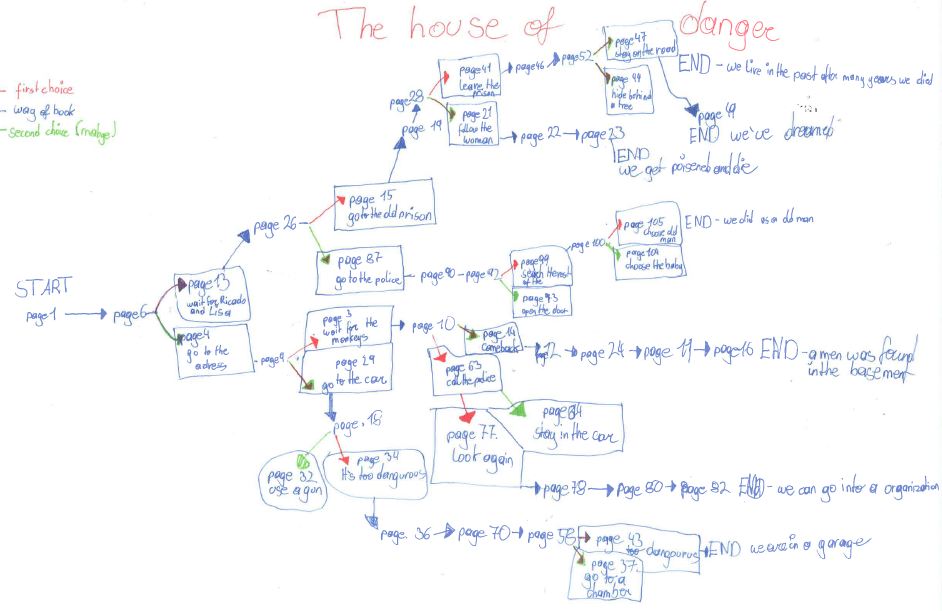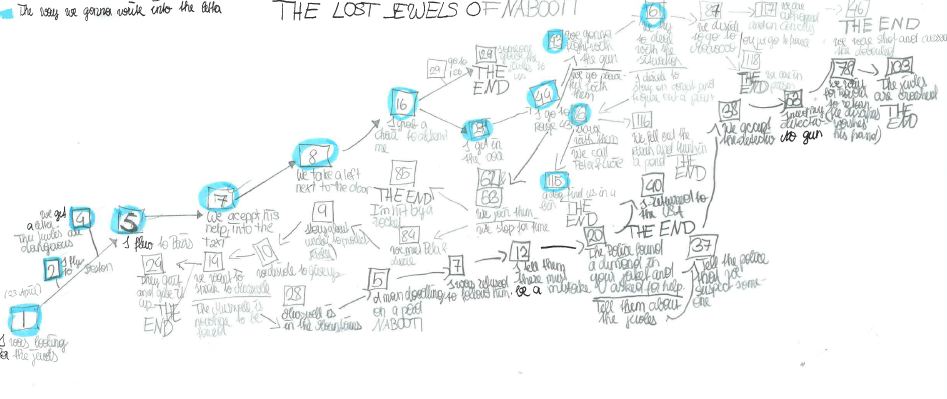 After reading most of the possible endings the learners wrote their own CYOA stories.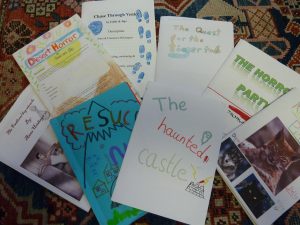 A few examples written by my year 2 students.
To read these books print them double-sided and staple the sheets together to make an A5 booklet.
Have a look at these finished books written by students of 2c: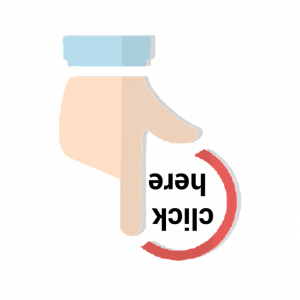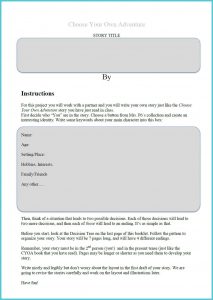 Have a look at the instructions booklet here. You can download it as a pdf.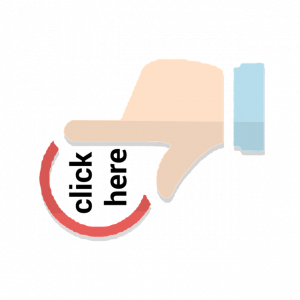 Leave a Reply
You must be logged in to post a comment.