Dear students of 5b,
 Read at least one of these novels for our Civil Rights project. We are going to do a little group project and a short round of presentations with these books.
If you read more than one of them, write a short, creative entry in your reading diary and earn extra credit.  😉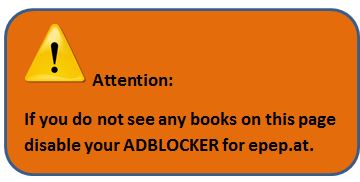 Great Books for a Civil Rights Project
The Absolutely True

Diary of a Part-time Indian

Noughts and Crosses

Monster

Durango Street

Roll of Thunder

Hear My Cry

The Secret Life of Bees

Harriet Tubman

 Spite Fences

 Small Great Things

 The Color Purple

 The Invention of Wings

 
Leave a Reply
You must be logged in to post a comment.