General Routines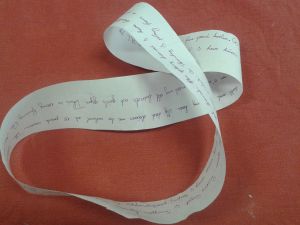 Present Activities: What's going on around you?
The Peep-show tense: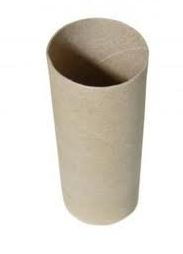 Make a spy-glass from a toilet paper roll. Decorate it nicely.
Look out of the window. Look around in our classroom. What do you see?  What is happening around you? What are all the people doing right now?
Eavesdropping:
Listen at some classroom doors. What do you hear? What are they doing in there?
Find a rule:
Work with a partner. Explain the use of the simple present (I get up, I have breakfast, I leave the house…) and the use of the present progressive (I am thinking about these tenses, he is chatting with his friend…)
How can you explain this to your mom or dad or to the students of 1a?
These are some of the examples that year 1 leaners have come up with: Click on the pictures to view them in full size.
Leave a Reply
You must be logged in to post a comment.