Past tense practice for beginners
Past Pairs: A card-game for beginners. A communicative drill exercise to practice questions in the past.
Grayfriar's Bobby: using a story to introduce the past tense. Find the story here.
Irregular Verbs
When learning irregular verbs it is really important to practice them aloud — it's the right SOUND that the learners need to remember.
These irregular verbs RAPS are a fun way to practice the irregular verb forms. First we watch some of the verbs raps online (see below). Then my learners choose a number of irregular verbs from lists and produce their own raps in small groups. We post them on Moodle so all the other kids can see them and vote for the best ones. By watching all the raps they get more practice and exposure to the correct forms.
We start by watching these:
xxx
Then the kids produce their own raps using eyejot.com.
Past simple // Past Progressive
Background 

or 

Action?

The following activities will help learners to understand the concept of BACKGROUND / CIRCUMSTANCES  as compared to the concept of past EVENTS.
1. Awareness raising activity:   A Horror Story 
2. Finding a rule:
Students work out their rules and design their own grammar-rule pages. For each notion they find some typical examples and draw a logo that will remind them of this notion. Click on images to see them in full size.

                  
3. Practicing the idea: Proceduralizing
Spooky story flip-flaps
4. Further practice and applying the concepts in a story
After these grammar activities the learners write their own  spooky stories with a strong focus on describing the spooky atmosphere.
For details of this project go to the page "Writing spooky stories" or click on the image below.
5. Testing grammar
Rather than using a traditional gap-filling task in order to test the learners' understanding of the new grammar, the learners were asked to write a spooky story based on a picture or video prompt. Such stories show clearly whether a student has mastered the concepts and can apply them in communicative situations.
Have a look at one of the best "test"-stories. The student has corrected her little errors and published her story on bookr. Click on the picture to open the book.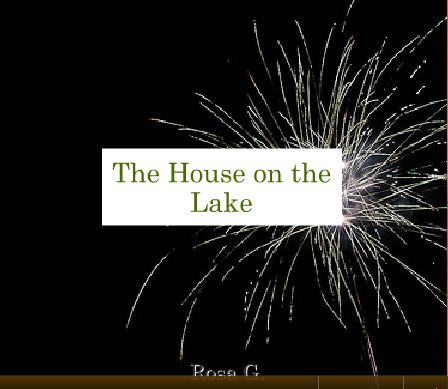 Leave a Reply
You must be logged in to post a comment.